David Beckham's Inter Miami are reportedly interested in signing Barcelona icons Lionel Messi and Luis Suarez in the near future. Beckham has previously expressed a desire to bring the biggest names in football to the US club, which started competing in the MLS in 2020. Miami have already signed the likes of Blaise Matuidi, Gonzalo Higuain, Ryan Shawcross, Kieran Gibbs and DeAndre Yedlin.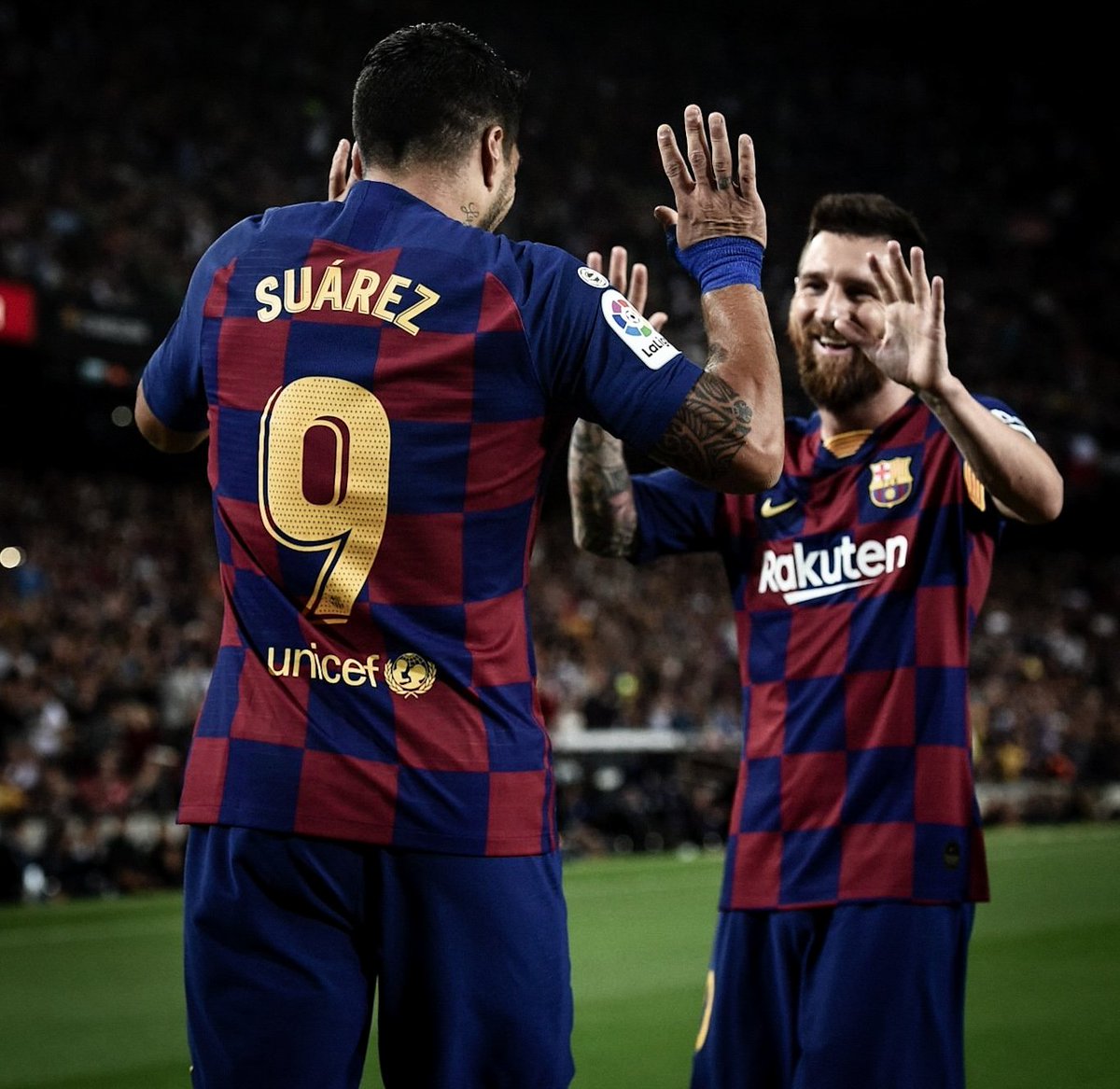 Despite their previous acquisitions, Beckham's side have failed to challenge for the MLS title so far. They're currently 10th in the Eastern Conference under the management of former Manchester United ace Phil Neville, nine points behind leaders Philadelphia.
According to GOAL, Beckham wants to bring both Messi and Suarez to Florida. Messi, 34, still has one year left on his Paris Saint-Germain deal but has struggled to recreate his finest form in the French capital, scoring 11 goals in 34 appearances.
The Argentine has previously expressed a desire to play in the MLS and, as reported by Spanish outlet Marca earlier this month, he's planning on acquiring shares in Miami ahead of a transfer in the summer of 2023. He also owns an apartment in Florida.
Suarez, meanwhile, will become a free agent when his Atletico Madrid contract expires next month. The 35-year-old is interested in a move to Miami but wants to continue playing in Europe for now, with clubs in Qatar and Saudi Arabia also keen on his services.
When recently asked about playing alongside Messi again, Suarez said that he would hopefully achieve that feat with his former teammate in Miami in the next few years. Discussing the possibility of signing Messi in February, Miami co-owner Jorge Mass said: "Leo Messi is still one of the best players in the world, his skills have not diminished.