As a football fan, one of the debates you would have to engage yourself in at some point is the Ronaldo vs Messi debate. The debate has gone on for several years and it's not looking like it will stop anytime soon. Both players have dominated the game in the last decade and have recorded major achievements that have seen them cement their names in the history of the game.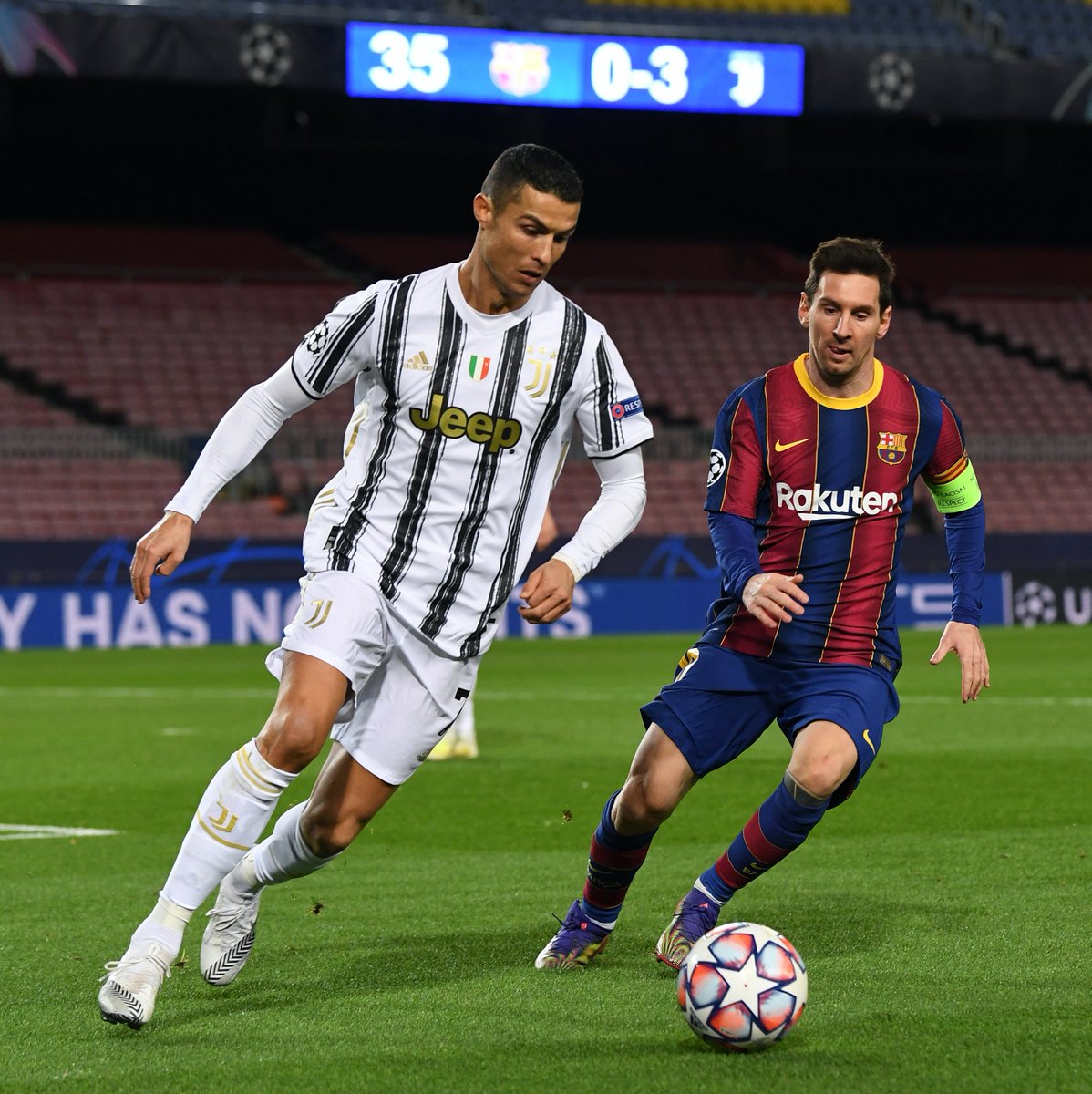 Higuain has now joined the bandwagon of everyone that has ever engaged in such debate, with the former Argentina international striker claiming that he is one of the few people in the best position to have a clear understanding and analysis of the two stars.
Higuain played with Messi at the international level with the Argentina national team and played with Ronaldo at club level, both for Real Madrid and Juventus. He has now given an analysis of the two players while also revealing some private traits of the two individuals.
Speaking in an interview recently, Higuain said even though it is a popularly believed opinion that Ronaldo has a proud personality, the Juventus superstar is nothing like that and is very down to earth. He said the Portugal international star is always confused to have too much pride because he is always too focused on getting results both individually and for the team.
The former Argentine striker said Ronaldo is a very friendly person and a great personality who likes to take his job seriously. He added that Ronaldo would always be the first person to arrive for training and also always the last person to leave.
On Messi, Higuain said the Barcelona star is a cool-headed and gentle person who focuses largely on his activities on the pitch. He said his former international teammate also loves results as much as Ronaldo, but while the former does not make it very evident, the latter always makes it very obvious.