It is easy to associate Spanish star Andreas Iniesta with the glamorous Barcelona side that won the treble and played one of the best football ever seen in history. However, this could not have happened if Andreas Iniesta had agreed to make a transfer to Atletico Madrid.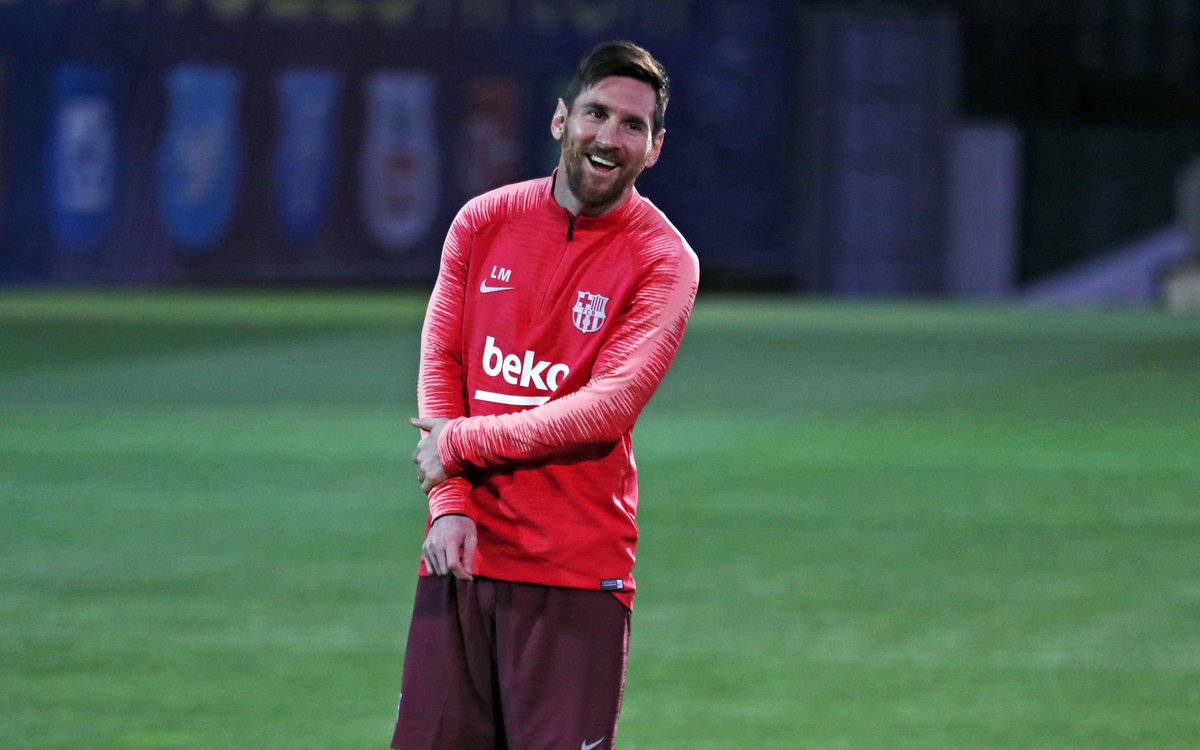 Iniesta's national teammate and Atletico Legend Fernando Torres revealed that he tried to persuade the playmaker to join Atletico over a decade ago. According to the story Iniesta was struggling at the time for first-team football and Torres tried to get his Spain youth teammate to sign for Atletico.
However, Iniesta told him that it was impossible and that was the end of the interest. Iniesta at the time was behind more established midfielders like Deco in the first team and bided his time to make the first team. The arrival of Pep Guardiola after the departure of Frank Rijkaard changed the complexion of his time in Barcelona.
The Spanish tactician revolutionized the squad getting rid of Deco and Ronaldinho which allowed Xavi, Iniesta and Messi to thrive. He also promoted Sergio Busquets from the B team and this was the platform for a successful era.
Iniesta became one of the key pieces of the Barcelona squad with his ability to dribble in tight corners a perfect foil for the passing ability of Xavi while Busquet provided protection at the base of the midfield. He also scored the crucial away goal at Stamford Bridge and in 2010 became a national hero with the extra time goal against Holland in the World Cup Final.
Torres also enjoyed his fair share of success becoming the youngest ever Atletico Madrid captain before moving to Liverpool. uring his time at Liverpool, he became one of the best strikers in the world scoring goal after goal for the club.
His big money move to Chelsea did not pan out well but he contributed crucial goals in their Champions League and Europa League successes. Torres and Iniesta both play in Japan for Sagan Tosu and Vissel Kobe respectively.