Spanish La Liga leaders Real Madrid are planning a new deal for Luka Modric according to the latest reports in the media. Respected Italian journalist Fabrizio Romano revealed last week that Real Madrid want to offer the veteran Croatian international a new deal that will see him stay with the 13-time European champions until the summer of 2023.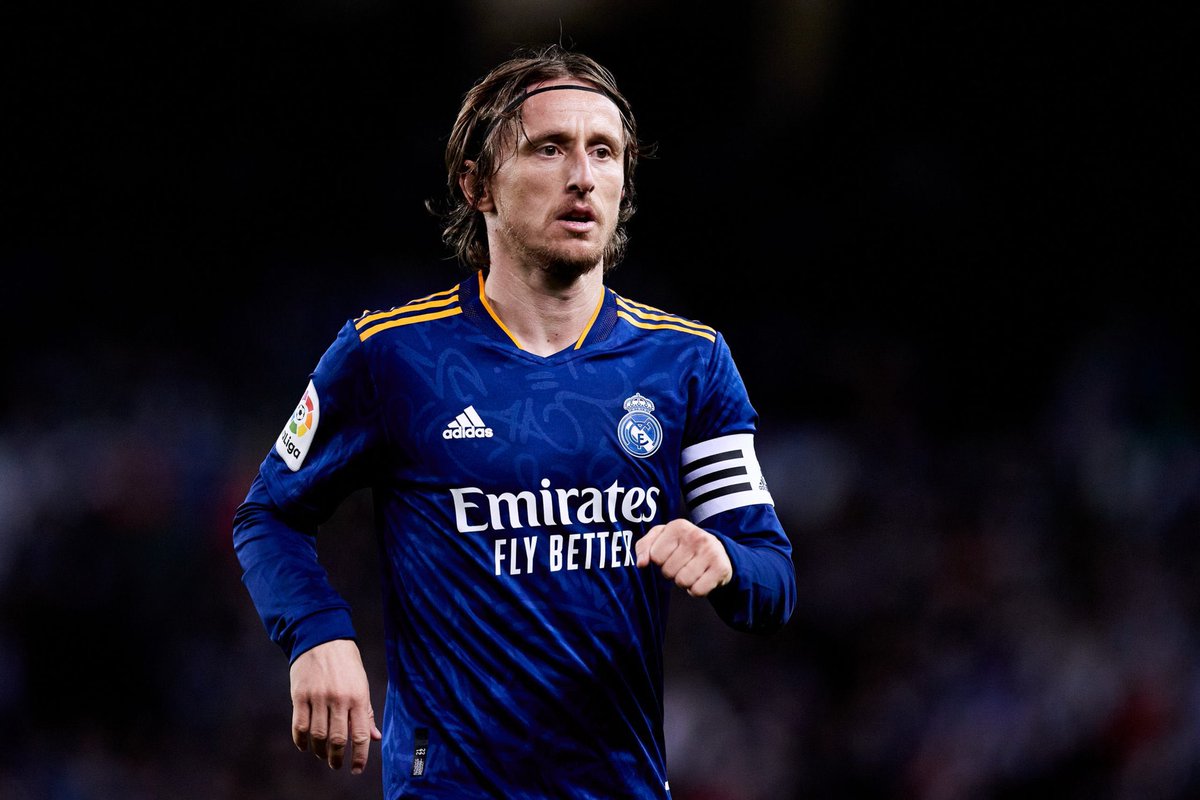 Luka Modric was given a one-year deal to cover for this season and he has around six months left on the said deal. His  performances in a Real Madrid shirt has been sensational this season and that has played a big part in the decision to hand him a new deal amidst the transfer rumours linking him with a return back to the Premier League.
The veteran has been linked with a move to new Premier League moneybags Newcastle United and a return to North London side Tottenham Hotspur. Luka Modric was a Spurs player for a period of four years between 2008 and 2012. He has now spent a decade in the Spanish La Liga on the back of his expensive transfer to Real Madrid.
Since leaving Spurs in 2012, Luka Modric has been hugely successful winning the Ballon d'Or award to become the first player to win the award for over a year outside ex-Real Madrid teammate Cristiano Ronaldo and Barcelona legend Lionel Messi. Modric was named the Ballon d'Or recipient in 2018 and since then, Lionel Messi has won the award. The petite Argentine player was the award recipient in 2019, while the award didn't take place last year mainly due to Covid-19. Lionel Messi narrowly beat Bayern Munich hitman Robert Lewandowski to win the award for this year at a ceremony held in Paris, the French capital last month.
Luka Modric has five assists in 17 Real Madrid games this season as he continues to pull the strings at the heart of the midfield.