Paris Saint-Germain forward Kylian Mbappé has revealed that it is very impossible to match the achievements of football's two greatest players Cristiano Ronaldo and Lionel Messi in a recent interview. Mbappé, alongside a couple of other top young stars in the world of football, has been linked as the likely players who would have an outstanding career and come close to matching a couple of records set by Ronaldo and Messi in their illustrious careers. However, France international star Mbappé has revealed that it's something impossible to happen.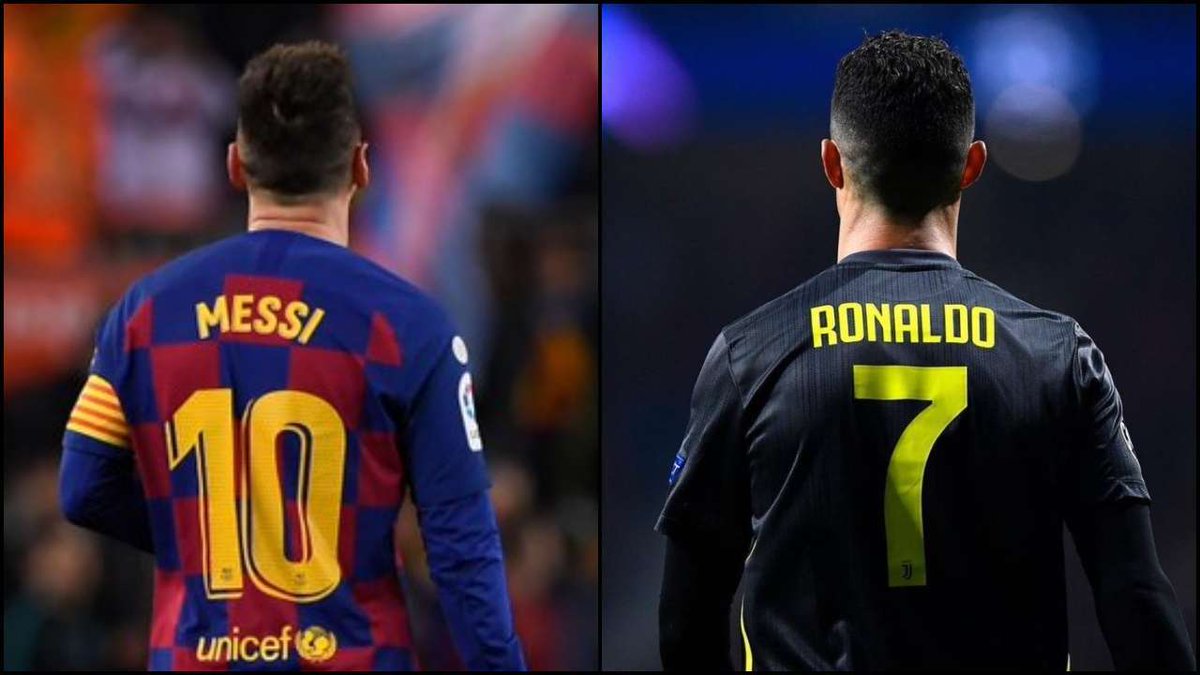 Speaking in a recent interview, when asked if he thinks he is capable of going down in history as a footballer that could either match, surpass, or come close to Ronaldo and Messi's career records, Mbappé said that the two legends have achieved so much in football judging by their career numbers and added that it is an impossible task to come close to any of those records.
Borussia Dortmund striker Erling Haaland is another player on the list of stars that have been touted to have a brilliant career that could see them come close to reaching those heights. The Norwegian forward and Mbappé have been making headlines in recent months as they have continued to improve on their skills and have also continued to establish themselves as two of the best footballers in the world currently.
While several clubs have been linked with a move for Haaland, Mbappé has been tipped to leave Paris Saint-Germain and move to a bigger club like Real Madrid if he wants to stand any chance of leaving a big legacy in his career before finally retiring. The World Cup winner is said to also be interested in a move to the Spanish giants and has refused to sign a new PSG contract as well.