Barcelona star Lionel Messi is expected to make his return this weekend against Real Betis in the La Liga. The Argentinehas been out of action for three weeks after fracturing his arm against Sevilla. He has had to sit out five games, including the high profile El Clasico clash against Real Madrid and the Champions League game against Inter Milan on Tuesday.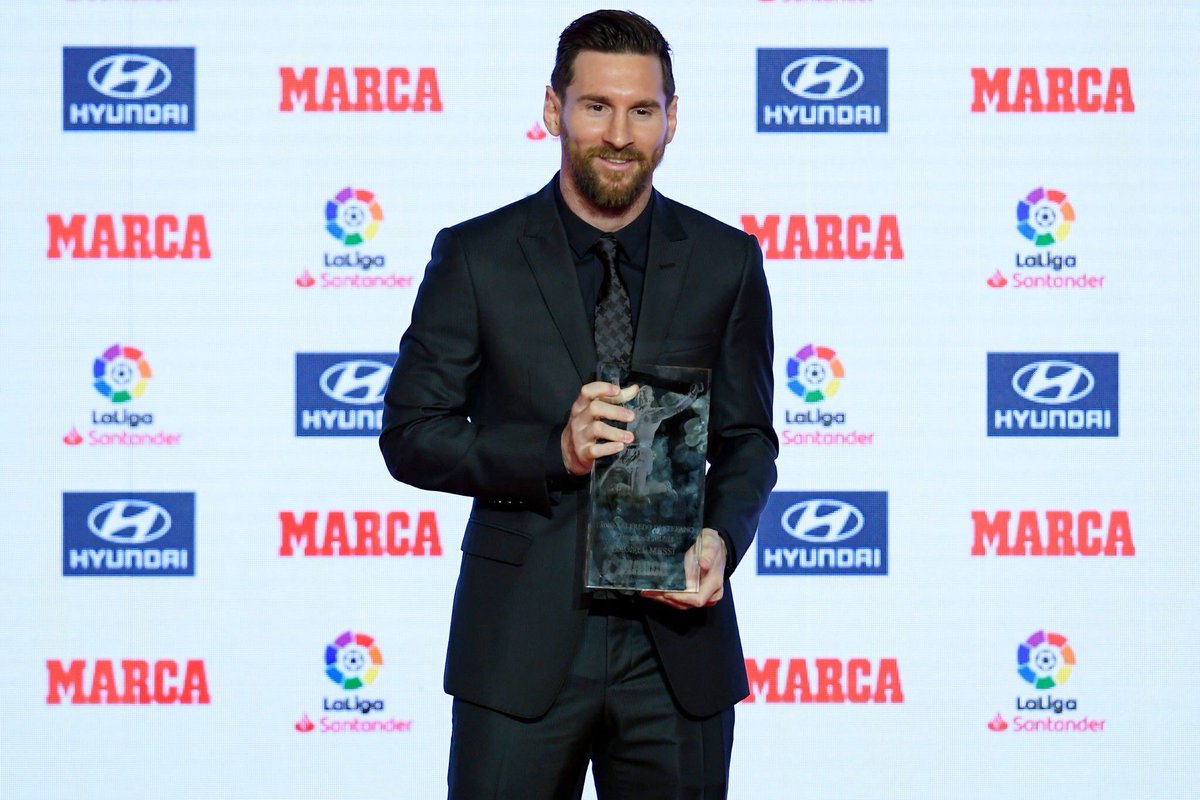 Messi wanted to force a return midweek but the coach Ernesto Valverde had to plead with him to reconsider as Barca were doing great without him and were almost certain of qualifying from the group. Nonetheless Messi trained and even travelled with his teammates to Italy for the clash.
Against Real Betis where the club is expected to cement their status in the league this term, Messi wants to play. However it would depend on the assessment and recommendation of the medical staff. He could also be advised to sit-out the game and return fully after the two-week international break.
Real Betis boss Quique Setien has said he would love to see Messi in action during the weekend. While he understands of Barcelona do not want to risk their star man, he is keen on seeing the player compete against his side. Setien described Messi as a player that is "a joy to watch."
"Any fall could provoke a serious problem that might have important consequences.They're doing well and there's not a need to take risks," he added.
Setien insists that his side will be gearing for victory against the league leaders when they meet on Friday. They would face Italian side AC Milan on Thursday in the Europa League in Andalusia before returning to Spain for the Barca meeting.