Lionel Messi is set to break more records in the La Liga this term with Barcelona. Barca arefavourites to retain the title despite the expected increased competition from Real Madrid and Atletico. The Argentine may miss his team's first game in the La Liga on Friday when they face Athletic Bilbao.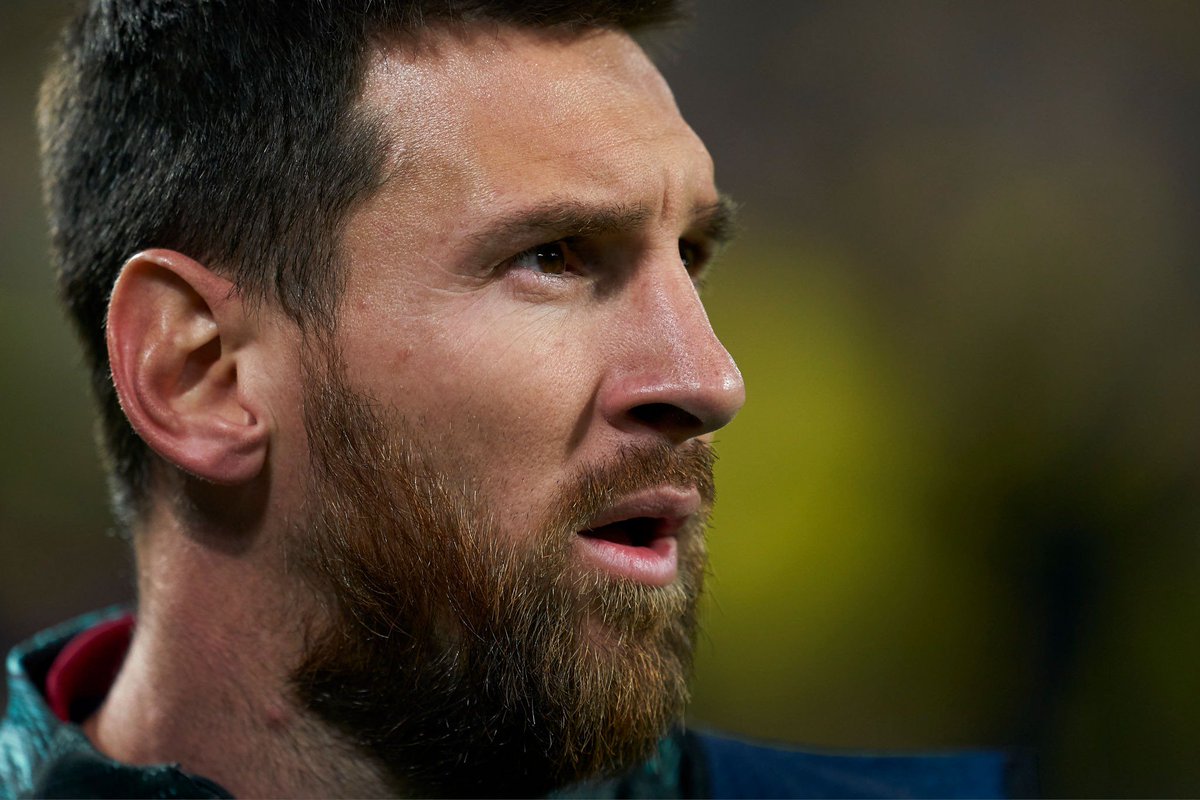 Messi is not yet cleared to feature as he recovers from a calf injury. He was not even in the team that faced Napoli in the United States as he focuses on returning to action quickly. Messi is expected to recover and claim the highest goalscorer in the new season, equaling Hugo Sanchez's record for four in a row. He has scored 33 hat tricks and could equal the 34 Cristiano Ronaldo holds in the La Liga. Messi has won the Pichichi six times already, tied with TelmoZarra. He is expected to break off this season.
Messi is Europe's top scorer for three straight seasons. He is expected to continue in this light, making it seven times in total. In terms of assists, El Clasicoand Best Player in the league, there is none that compares to Messi.
All these were the talking points as Ronaldo claims he is the King of the Champions League in his latest documentary with DAZN. The 33-year old Juve star claims winning the Champions League with multiple clubs gives him the edge over his rival. Ronaldo has won the UCL five times, once at United and four at Real Madrid compared to Messi winning all four times at Barcelona.
Ronaldo said being the top scorer for six years, winning as many UCL titles and with two different teams powers his claim to identify with the European elite tournament. He said money aside, making a name in the annals of history is all he thinks of each morning he sees a new day.
Fans obsessed with Ronaldo's comments, largely agreeing with him as the UCL King for now, but no one comes close to Messi in the La Liga which starts soon.