Argentina football legend Juan Roman Riquelme has opened up on what he feels about the two biggest stars in the game: Cristiano Ronaldo and Lionel Messi.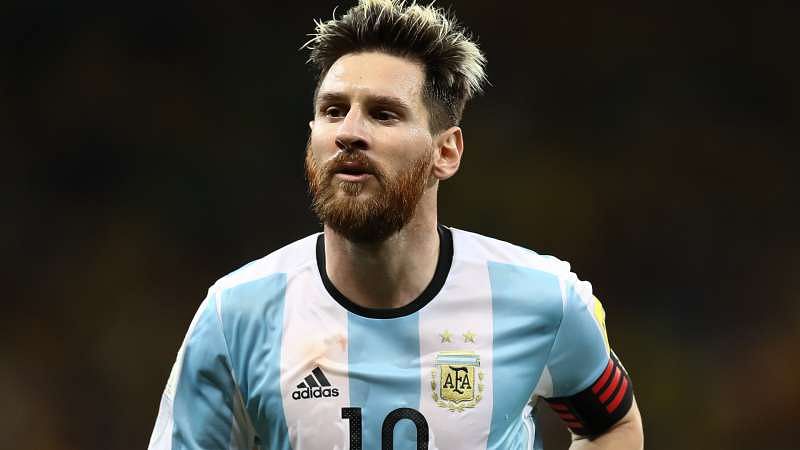 The former Boca Juniors, Barcelona and Villarreal player claims that Spanish side Real Madrid and Argentina would suffer if both stars were to stop playing now.
"Argentina without Messi is a normal team, but this of course the best player in the world. The same thing would happen to Real Madrid without Cristiano Ronaldo," Riquleme told Chilean media.
Both players have revolutionized the game, with the competition between them being the fiercest in the history of football.
They are both vying for the European Golden Shoe award this term. The Barcelona football maestro is currently ahead with his 23 goals. Ronaldo has not been scoring as much, but he is keen on catching up before the season ends.
Both players are crucial to the first place and second place rank in the La Liga. They have a whooping 71 goals between them this season in all competitions.
On the international stage, Ronaldo seems to have the edge. Ronaldo has netted seven goals in his last four games for Portugal – Euro 2016 champions – while Messi has just scored once.
Both players have an amazing nine Ballon d'Or award between them; meaning for the past decade there is no player that has outdone them in football. They are still in contention for the next one, as it seems others are taking a break. Though they are aging, there are a few more years of elite football expected.