Chelsea midfielder Cesc Fabregas has promised to make his former teammate at Barcelona Lionel Messi "uncomfortable" when both sides clash at the Camp Nou. Both sides are set to clash on Wednesday for the return leg of the Round of 16 Champions League clash. The first leg ended 1-1 with Willian and Messi scoring.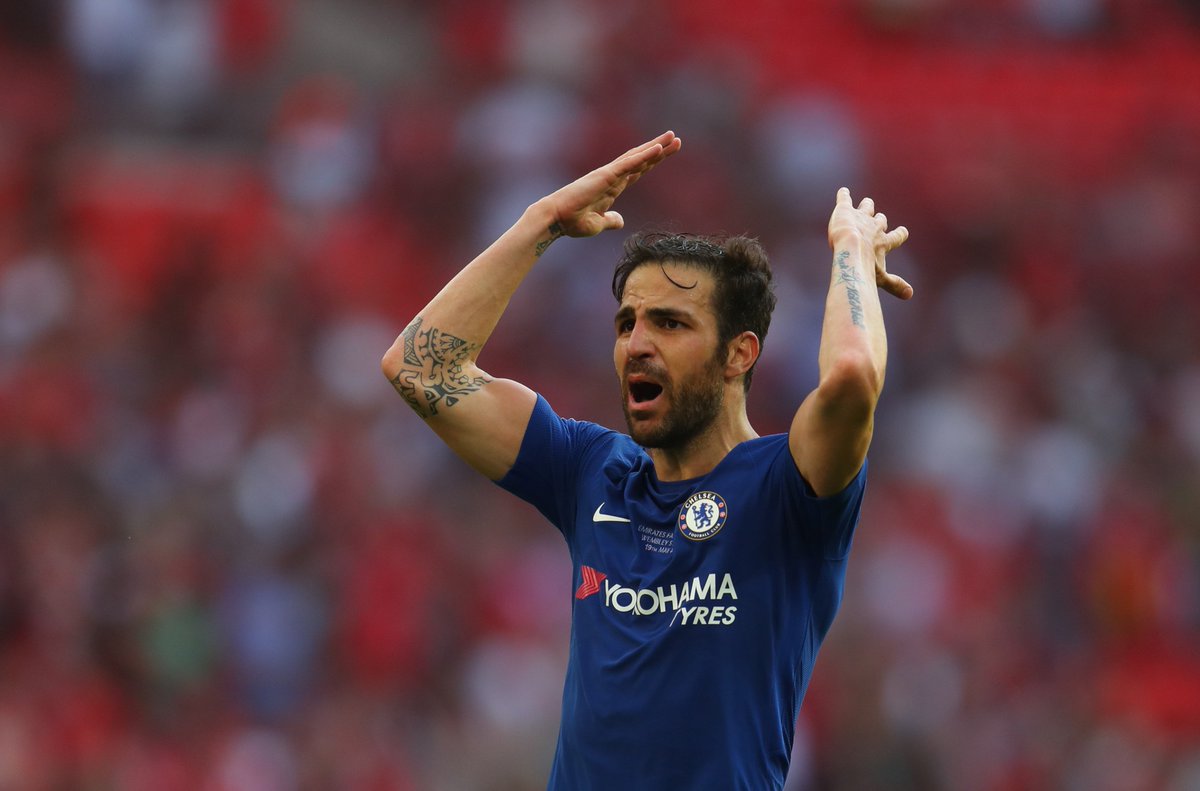 The 30-year old Spaniard said he is stoked to meet the Barca side and will be at his best at the crucial game. The Blues' best bet will be to hold the attacks from the Catalan side and get a lucky break that will send them to the next round. So far the reverse fixtures have been a bit shocking.
Liverpool played out a barren draw against Porto in the second leg at Anfield and Manchester City lost at home to Basel 2-1. Tottenham, who put up a spirited performance against Juventus in the first leg, lost at home to the Italian side 2-1 despite going up first. Recently Manchester United lost at home to the poorest Sevilla side in recent years to crash out of the coveted competition.
"If I am lucky enough to play, it's true that we are positioned in nearby areas of the pitch, stopping [Messi] will be difficult but I will try to do everything possible so that he feels uncomfortable and can't put together a perfect performance.  I see him as a rival who wants to win, and I want the same thing," Fabregas promised ahead of the game.
Chelsea have history in the favour and going by recent developments in the knockout stage this term, it would not be far off for the Antonio Conte led side to shock Barca at home.