Argentina football legend Juan Roman Riquelme has opened up on what he feels about the two biggest stars in the game: Cristiano Ronaldo and Lionel Messi.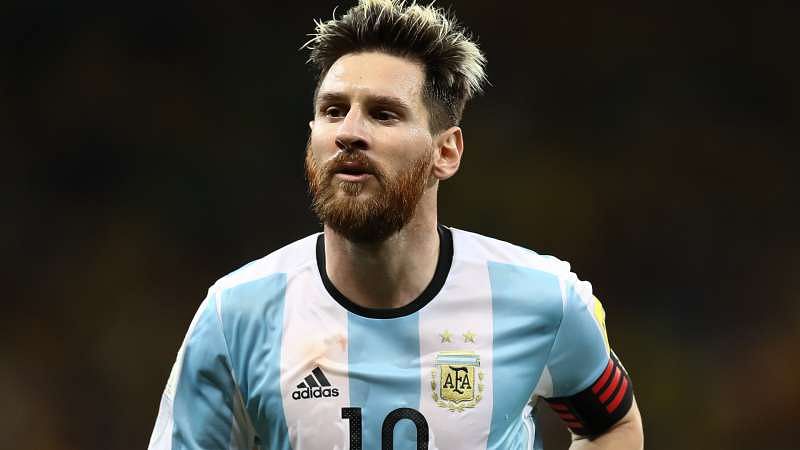 The former Boca Juniors, Barcelona and Villarreal player claims that Spanish side Real Madrid and Argentina would suffer if both stars were to stop playing now.
"Argentina without Messi is a normal team, but this of course the best player in the world. The same thing would happen to Real Madrid without Cristiano Ronaldo," Riquleme told Chilean media.
Both players have revolutionized the game, with the competition between them being the fiercest in the history of football. Continue reading "RIQUELME – MESSI AND RONALDO ARE STILL VERY IMPORTANT"