It's looking increasingly likely Lionel Messi will return to Barcelona this summer, despite PSG reportedly planning to offer the veteran a new contract. The Argentina international's existing deal in France expires at the end of the season but, with his former club getting their finances together, a Hollywood homecoming may take place. Should that happen, it'll be interesting to see what number he sports on his back…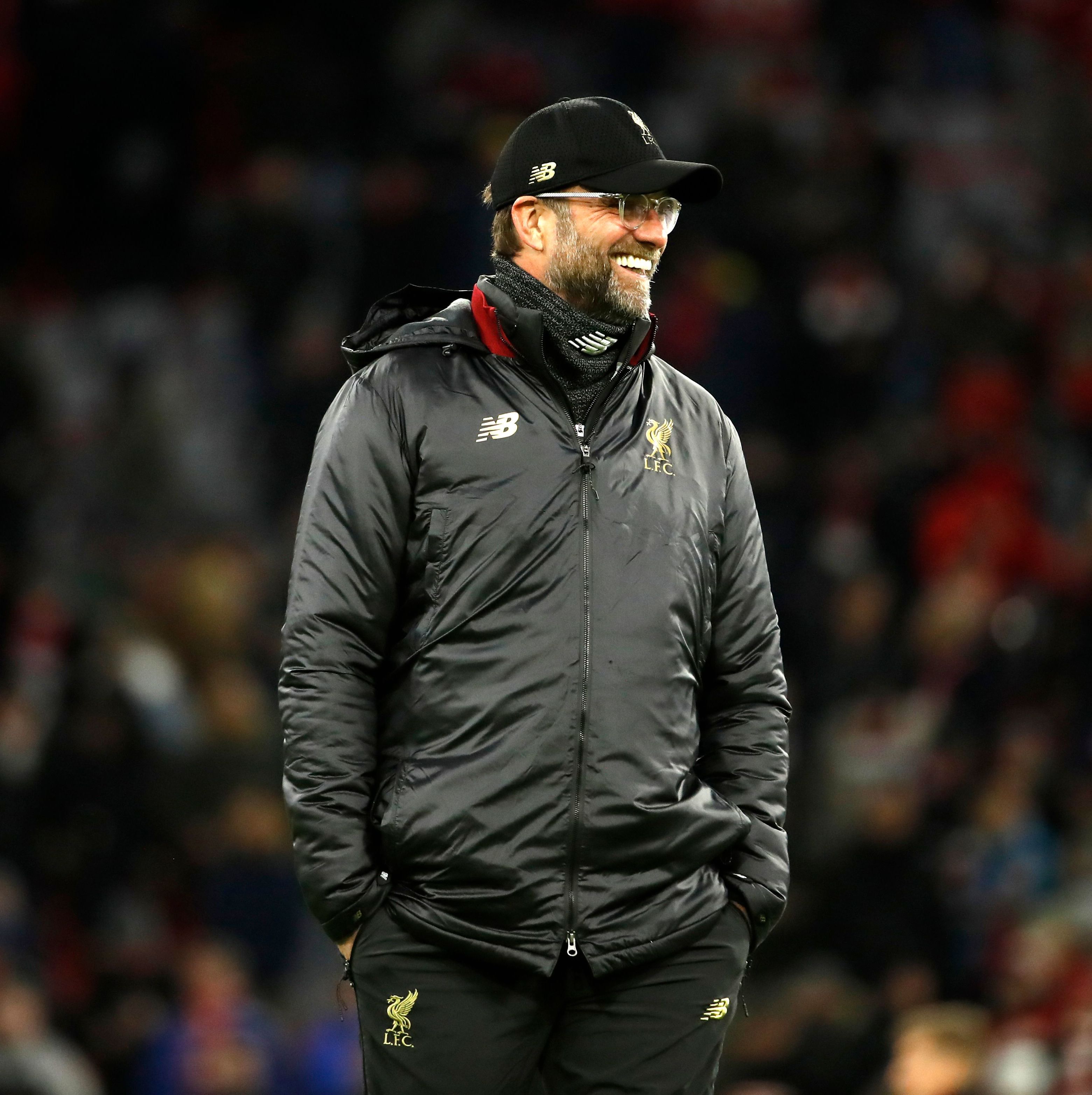 Back in the summer transfer window of 2021, Messi was expected to sign a new contract with Barcelona. But when it became apparent the La Liga giants couldn't keep hold of their talisman, the 35-year-old had no choice but to leave – with PSG then chosen as his next destination. Messi failed to win the Champions League with the French side last term but has still been a hit, with the player continuing to score and assist at an unnerving rate.
PSG want to keep hold of the Argentina international and continue to deploy him alongside Neymar and Kylian Mbappe for the foreseeable future. But the rumour mill has started to suggest Messi may return to Barcelona, especially now they've managed to resolve some of their financial difficulties.
These days, the No 10 shirt is sported by Ansu Fati at Barcelona. And though Fati would potentially offer it back to Messi in the event of any dramatic second coming, the Argentine isn't the sort to take it from a team-mate. Therefore, there are a few possibilities Messi could wear on his back if Barcelona are able to bring their talisman back to the Nou Camp.
One option is the No 30, which he currently wears at PSG. Messi wore that jersey at the start of his Barcelona career and appears fond of the digits. Speaking after his move to France last year, he said Number 30 was the first number he wore when I made my debut at FC Barcelona. But there's a sense the 18-year-old will soon get his number altered to reflect his growing status in the team, with the teenager earning Xavi's trust.